Read our English Articles
Here you'll find all our English language articles. We feature opinions, interviews, discussions and summaries on current trends and topics in science communication. If you have questions or would like to contribute, please contact the editorial team: redaktion@wissenschaftskommunikation.de.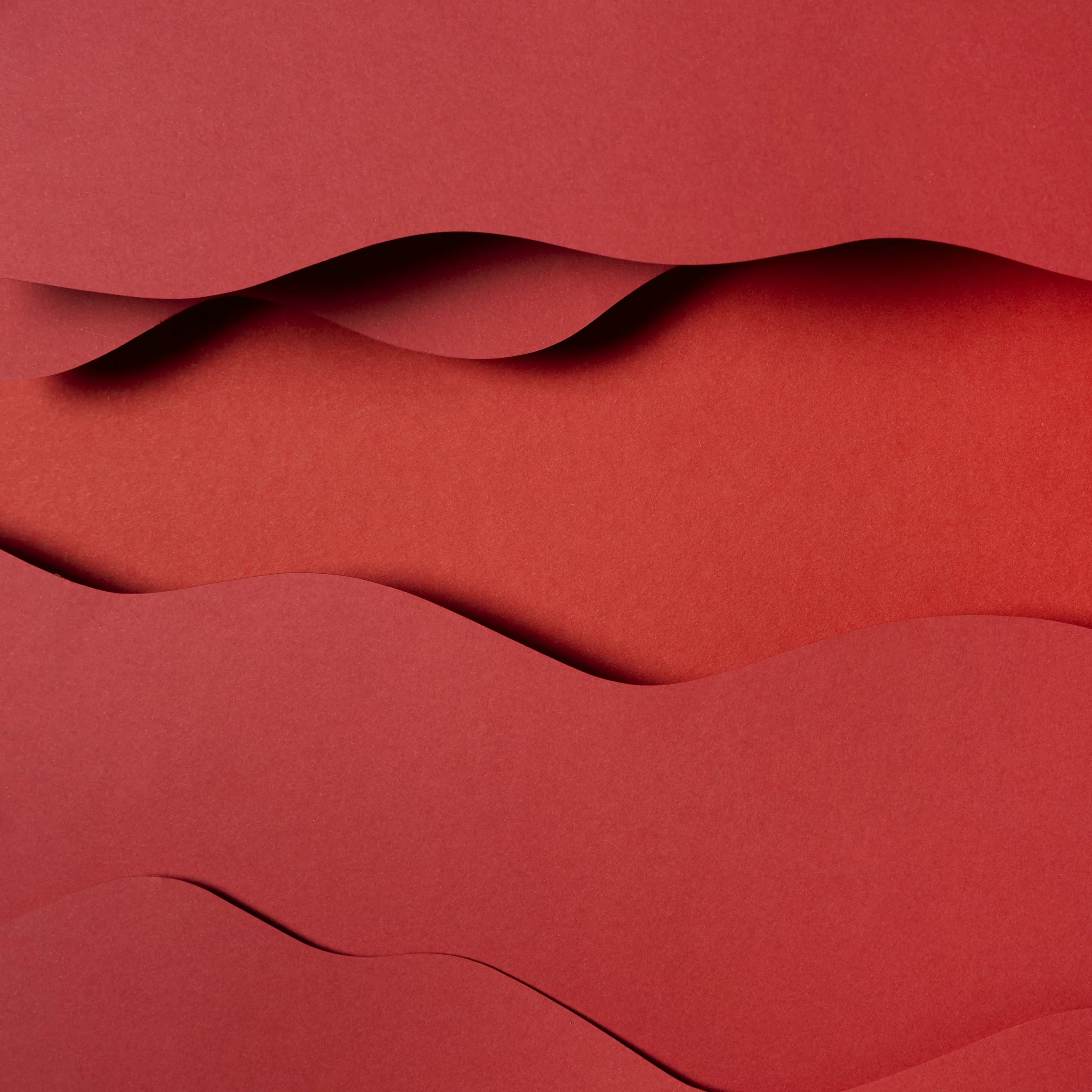 What topics are we covering?
The field of research on science communication is growing. In numerous empirical studies, researchers from various disciplines discuss topics such as the quality of communication and the public's trust in science. We approach research from a practical perspective and present selected results and debates. We also collect tips and guidelines for successful science communication, present projects and initiatives, describe ways into the job and ask researchers how they themselves communicate their science.